Heading 3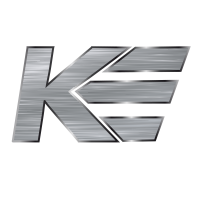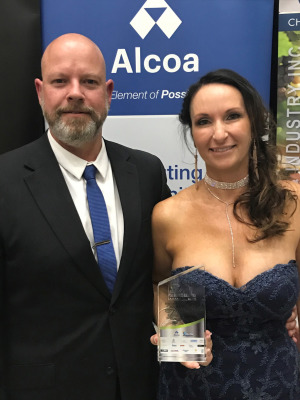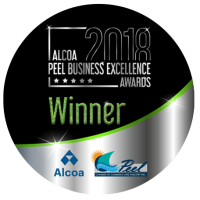 From design to assembly, Kanyana Engineering meets and exceeds clients expectations.
Introducing the 1st 10kw Fiber Laser to Western Australia
Monday, January 01, 2018
Sharon Dawe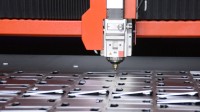 Complete In-House Production from concept to completion, this sets us apart from our competitors.

We know the importance of cost contol and meeting clients deadlines.